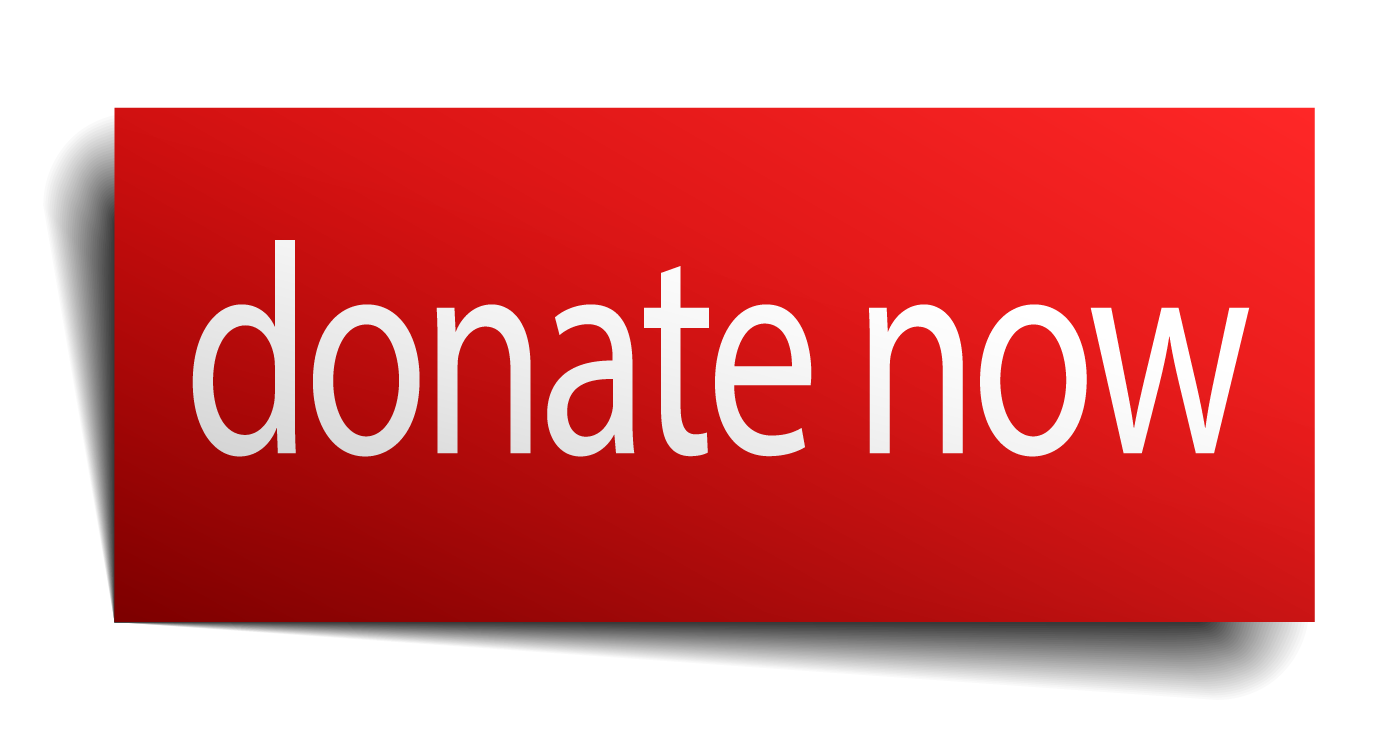 Thomas Starr King, a CA GOLD RIBBON SCHOOL, is the highest performing LAUSD middle school in the North East!
Our school attracts students from as far west as Brentwood, as far south as 95th Street, as far east as Soto/6th, and as far north as Peoria near Roscoe/Sun Valley. King is a fantastic community with a diverse student body and staff (speaking 33 languages!), that has come together to drive forward a historic turnaround in test scores, achievement and community engagement!
Our teachers and staff go above and beyond to provide our students with a first-rate education. Each year, we have an Annual Fund Drive so that we can provide them with the tools they need, funding everything from field trips to new science equipment, art supplies and musical instruments. As parents and supporters of King, we know that our dollars will go far as King cultivates a lifelong love of learning within our students. Please donate TODAY to strengthen our King Lion pride!
HOW DO I DONATE TO THOMAS STARR KING MIDDLE SCHOOL?
You can either use the GREEN ENVELOPE from your child's backpack and return it to your child's Home Room, or you can DONATE ONLINE.
You can make a one-time donation now, or spread your donation out on a monthly basis. Check our options HERE and PLEDGE NOW!
Every donation matters – THANK YOU for all you can do!
WHAT IS "THE GIVING TREE"?
The Giving Tree is a mural located in the school's Welcome Area on Fountain Avenue. This mural is an acknowledgement of Annual Fund Drive (AFD) contributors, and a symbol of the community effort that makes Thomas Starr King a great school for ALL students.
Click HERE to learn more about this program.
WHAT ARE MY DOLLARS HELPING FUND?
Each year, as parents and supporters of King, we donate all we can to cover for programs, equipment and materials that make a difference in our children's education and that LAUSD does not fund. Friends of King had received $117,531 in requests for the 2017-18 school year alone (click HERE to see the list).
THOMAS STARR KING MIDDLE SCHOOL & FRIENDS OF KING THANK THEIR GENEROUS DONORS WHO CONTRIBUTED IN THE 2017-18 ANNUAL FUND DRIVE!
Visit Amazon Smile and type Friends of King as the non-profit organization you wish to support and a portion of your purchases will be donated back to Friends of King every time you shop.