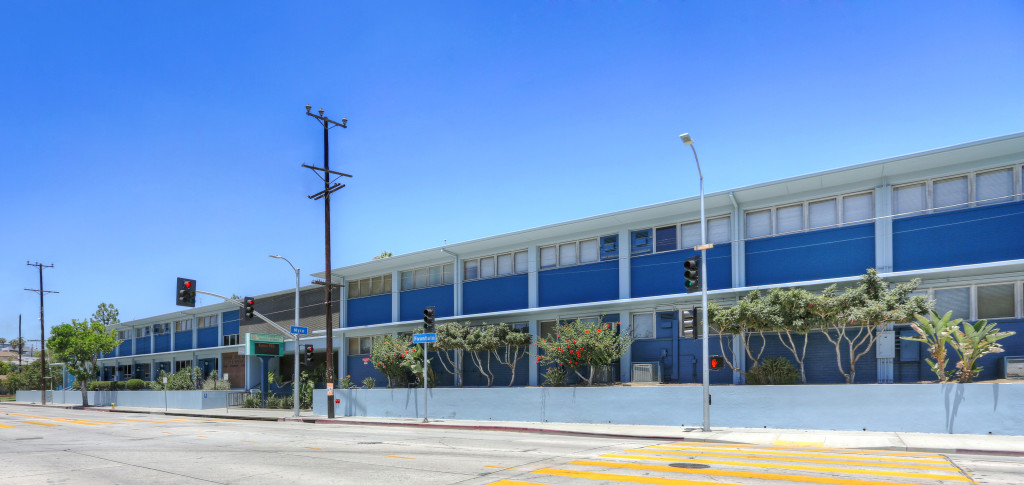 Thomas Starr King is part of the Los Angeles Unified School District (LAUSD) and one of the highest performing middle schools in the district.
In 2017 Thomas Starr King was awarded the prestigious Gold Ribbon Award, a state acknowledgment for "excellent teaching, learning, and collaborating, and also highly successful school climate efforts."
Producing 21st century scholars doesn't happen by accident.  It takes effort and dedication from everyone – including staff, teachers, parents and community.  It takes a village to raise a child and King has the best village in LA!
Click here to RSVP for a campus tour this fall, and don't forget to visit our school website at www.kingms.org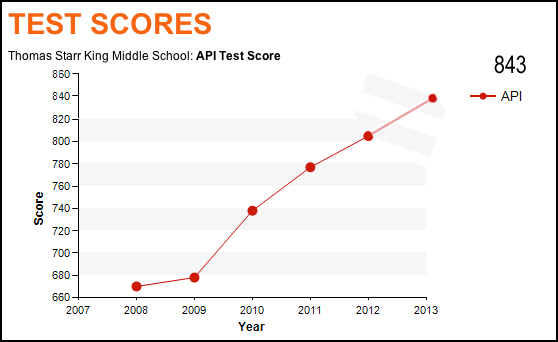 2015 test scores for the California Assessment of Student Performance and Progress: